Across the group we have worked on a huge variety of projects large and small and have accumulated a wealth of experience within the organisation. This experience and the commitment of the professionals who have gained it has become a defining element of the Bauer approach.
We have completed an impressive portfolio of projects and have an unrivalled reputation for maintaining compliance.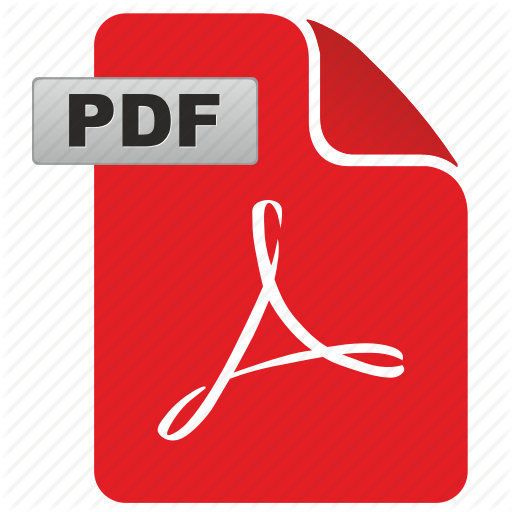 download our brochure
The team at Bauer strive to provide a first-class, delivery-focused service that meets all stakeholders' expectations. Reliability, Quality, Trust and professionalism along with a robust health and safety department means you can rely on us to deliver.
When you partner with Bauer, you will benefit from one team of specialists, under one contract, all in alignment, saving you money and saving you time. Drawing on a diverse range of skills and expertise, Bauer strives to meet the needs of your risk and compliance requirements – big or small – delivering a coordinated and timely response.